We are a group of Volunteers dedicated to providing material to Educators
With the purpose of informing their students on the dangers of Drugs and how to protect themselves from becoming involved with them.
Order your Free Education Package
THE SCOPE OF THE TRUTH ABOUT DRUGS program reaches well beyond classroom education, for it is used by professionals in a wide range of fields, including law enforcement and substance abuse counseling. The program is also forwarded by a global network of organized volunteers who use the Truth About Drugs educational materials in many thousands of community drug awareness activities each year.
The myriad activities include information booths in city centers; essay and poster contests for youth; drug-free pledge signings; lectures to school assemblies; marathons, bike tours and other sports events spreading the drug-free message. The activities around the world are as diverse as their locales, but, all together, they are effective in bringing the truth about drugs to millions.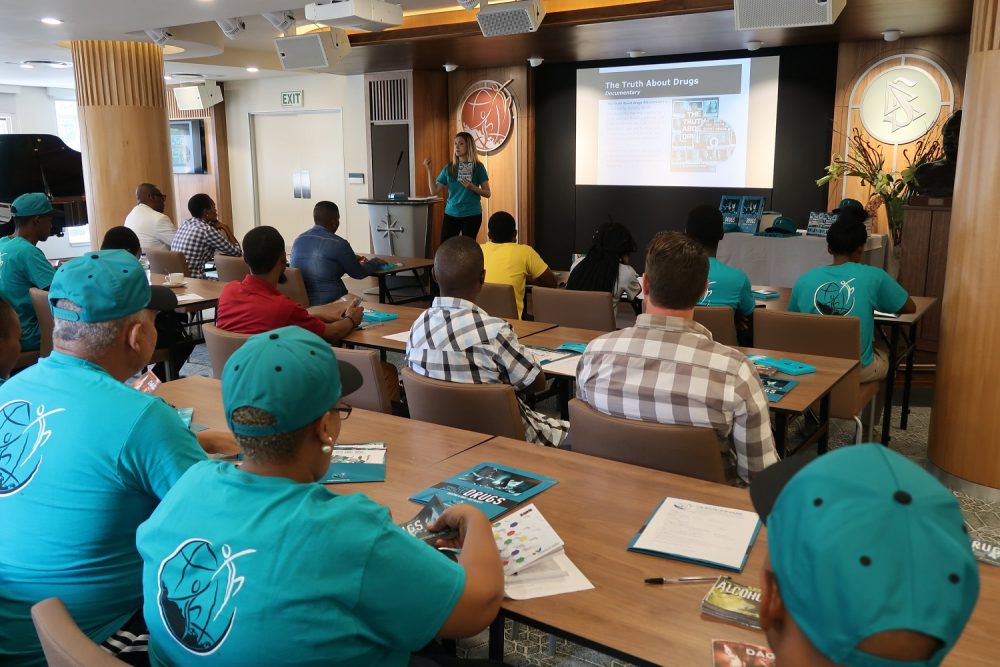 What You Need to Know
Much of what you hear about drugs actually comes from those selling them. Reformed drug dealers have confessed they would have said anything to get others to buy drugs.
Get The Facts »
The Truth About Drugs
The centerpiece of the Truth About Drugs educational program is a full-length documentary, focusing on each of the most commonly abused substances.
FREE Resources
The most effective weapon in the war on drugs is education.
Reach young people with the truth about drugs.
HIGHLY EFFECTIVE, EASY TO PUT INTO ACTION and all materials provided free of charge – Use the Truth About Drugs program.
The program has been rated as "the best" by thousands of educators, social workers, counselors, drug prevention specialists, police and school resource officers.
It's ideal for those in law enforcement or education. The Truth About Drugs materials are smart. More to the point, the materials speak for you to youth. And youth listen. The materials give the real facts about drugs and their effects that youth need to make an informed decision-one that could well set the course of their lives.
Law enforcement professionals have adopted the Truth About Drugs program and used its resources for a wide variety of educational activities. The following are just a few examples of activities that can be included in a drug education program: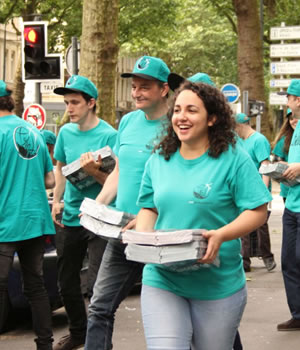 Handing out of Truth About Drugs booklets on the street or at large public events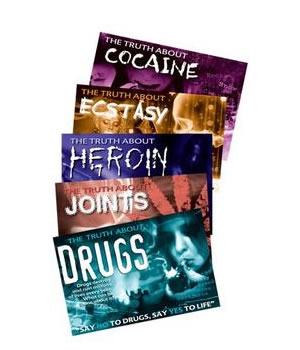 Placing stacks of Truth About Drugs booklets in public places such as Library, shops, eateries, youth clubs, police stations, and health clinics and centers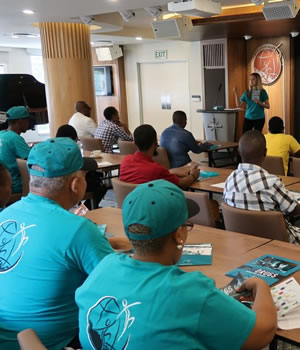 Educating youth, parents or community groups with showings of documentary chapters and PSAs, combined with distribution of related drug education booklets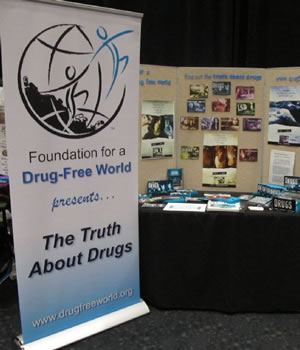 Organizing drug education booths and activities at schools or community-wide events, including drug-free pledge signings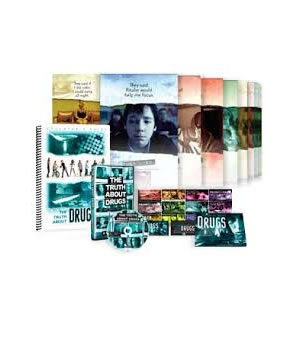 Using the ready-made classes in the Educator's Guide to deliver lectures or seminars on any of 12 different drugs.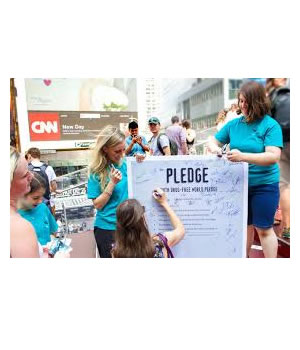 Holding drug-free pledge-signing events at the school.
Be armed with your most effective tool in the fight against drugs.
Order the Truth About Drugs materials today at:
Or call — 1 (778) 833-1535
"I have utilized the Truth About Drugs materials for the past several years, in my capacity as the Community Policing Officer for Antigonish District.
Our office facilitates substance abuse presentations & workshops to several local high schools. The lesson plans, booklets & video testimonials, included with the Truth About Drugs presentation package, are a huge asset to the learning process for our high school students.
I am sure we will continue to use these materials for our youth presentations."
Morgan M.
Community Policing Officer
"Taken together, your organization's educational materials, public service announcements, and devoted volunteers have made a profound and global impact. In Toronto, this impact is easy to observe; by participating in over 500 community events, distributing more than 600,000 booklets, and obtaining 50,000 drug-free pledges by area youth, your organization has helped communities better understand the destructive side effects of drugs. As a result of these efforts, residents have the support they need in making choices that lead to healthier lives. "
Better Education on Drugs is Our Mission
Educating British Columbia Youth about the dangers of drugs
drugfreebc@drugfreeworld.org