The complete program­ online and free
ALL THE TRUTH ABOUT DRUGS program components are available online at our comprehensive, interactive drug education resource center­ drugfreeworld.org. Information and materials are available to view, download or order online.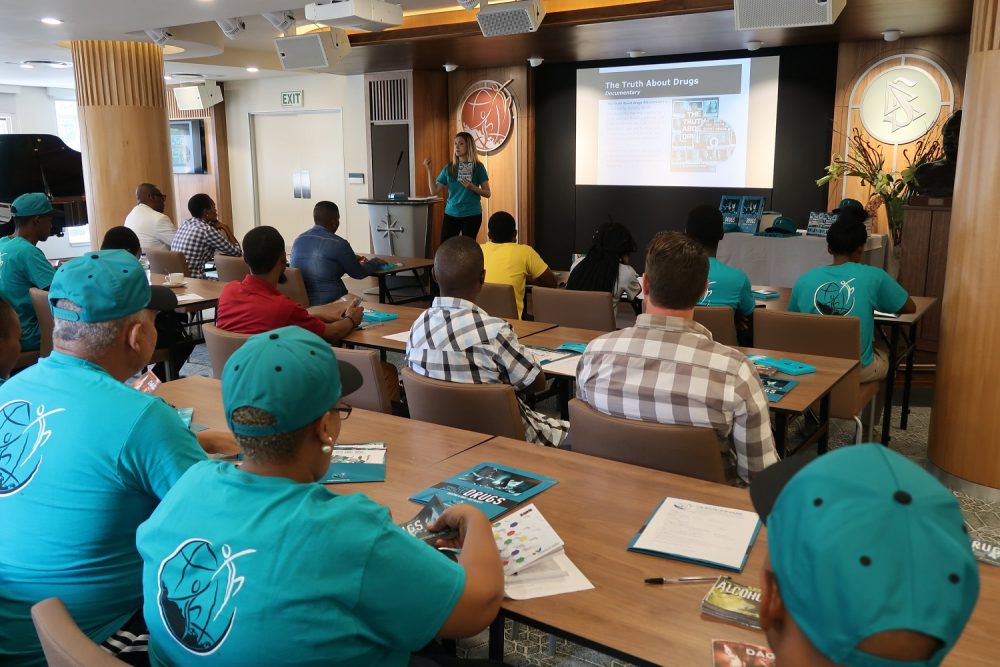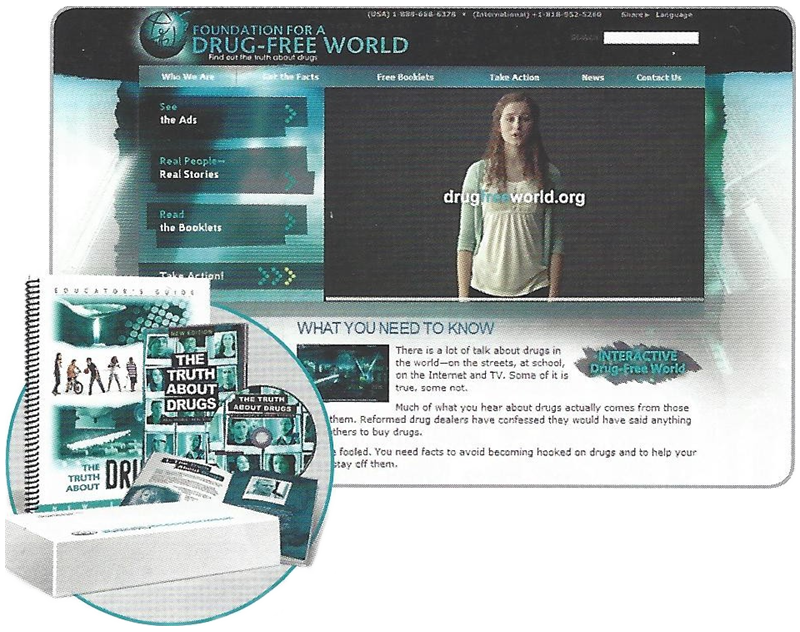 A. Order The Free Education Package
for classroom implementation of the program (shipping is free of charge) drugfreeworld.org
B. Access The Online Education and/or Download Free Resources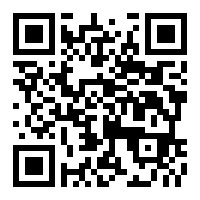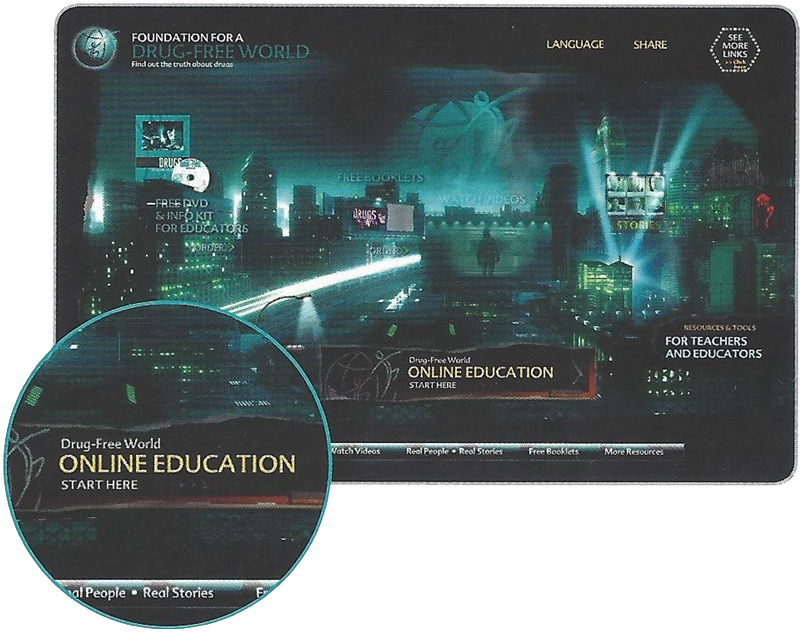 C. Download The Free Virtual Classroom
The Complete Program Online
The Truth about Drugs online digital curriculum provides the full course online with downloadable materials
The Truth About Drugs virtual classroom is a downloadable app for iPad or iPhone, with the full course curriculum
The Truth About Drugs series of 14 booklets
The Truth About Drugs: Real People, Real Stories documentary
Public service announcements
"They Said, They Lied" posters, drug-free pledge forms and additional resources
Education Package (order)
Supplementary facts and references about any drug of choice, exposing the myths with the truth
Be armed with your most effective tool in the fight against drugs.
Order the Truth About Drugs materials today at:
Or call — 1 (778) 833-1535